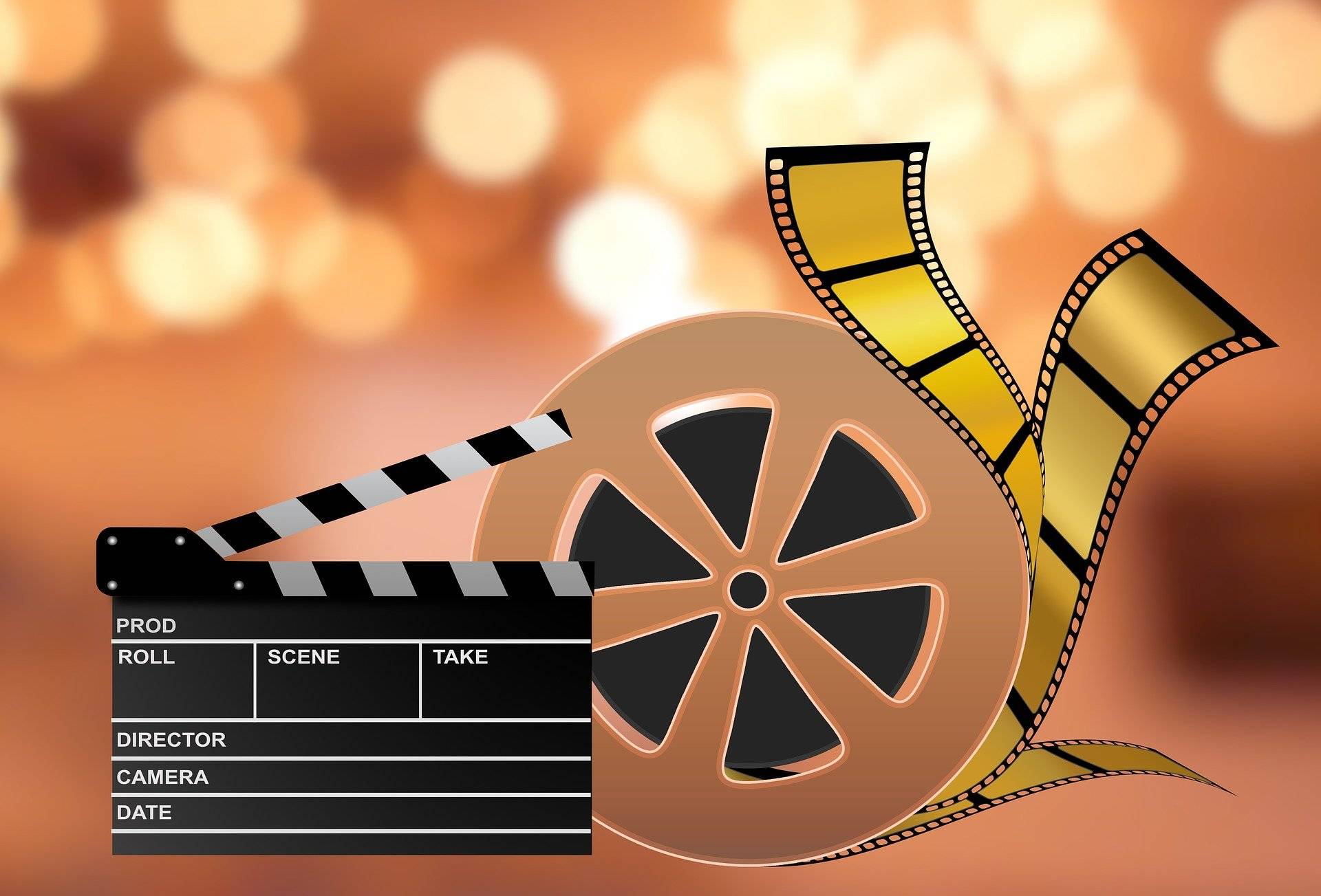 The Hollywood theme is a great idea for a party. Hollywood theme parties are growing in popularity and it is a great way to experience the glitz and glam of Hollywood. You could come dressed as a celebrity or just dress as you would if you were attending a VIP party or an award ceremony.
Decorations
To have an authentic Hollywood theme party you need to make your guests feel like VIPs so why not rollout the red carpet so they can experience what it must be like to attend movie premieres or award ceremonies. To extend the red carpet experience you could get someone to take photographs as your VIP guests walk the red carpet and make their grand entrance, if you don't want to take photos there are alternatives that will give the same effect such as this Hollywood Room Roll. You should also decorate the venue using stars whether it is star confetti or by hanging stars from the ceiling or on the wall.
Entertainment
To keep things lively at your party you could play a few games or have activities planned for your guests to take part in, it might also be a great way to get people interacting with each other and is a great icebreaker. One game you could play is charades. Get one of your guests to act out a movie while everyone else tries to guess what it is. You could also set up a television so it plays some of your favorite movies or trailers from movies everyone loves. For music you could play soundtracks from films, this would be a great way to set the theme. As you all are dressed for the occasion, why not host a fake award ceremony and hand out awards to the people in attendance. Make up some categories for the awards.
Food & Drinks
When it comes to food & drinks, why not serve snacks to your guests along the lines of chips and dip or for that movie feel you can let your guests snack on popcorn and we at party world offer a popcorn cart for hire. For drinks you could serve cocktails but for that real Hollywood experience why not pop open a bottle of champagne and experience Hollywood as it should be, like a celebrity.


For everything you need to host your Hollywood party check us out at www.partyworld.ie, call us on 051-338269.
Recent Posts
February can be a pretty blah month. Christmas is behind us, and we've a while to go …

We've all seen Santa and elf costumes. Those involved with Christmas pageant …

The Hollywood theme is a great idea for a party. Hollywood theme parties are growing in po …