Returns
You get a full refund within the first 14 days. No quibble - your money-back guarantee - if you're not 100% pleased with your purchases. For goods returned within 30 days, you get a full credit note. Our credit notes are valid forever. Of course, the product must be unworn, in the state you received it and in the original packaging.
Please Note: We're sorry but we don't accept returns on confectionery, personalised products, helium canisters, hosiery, headbands or wigs.
HYGIENE MATTERS
So no exchanges for Tutus, False Teeth, Masks, Wigs, Tights, Hats, Headbands, Masquerade Masks, Special Effects, Gloves, Costume Jewelry, Glasses, Hosiery and Underwear.
RETURN INSTRUCTIONS - TO MAKE IT EASY
Send back goods in the original packaging, labels attached
Costumes in unsealed bags may be tried on for size
Please note that accessories in sealed bags – contained in costume packs must be returned unopened
Cancellation period expires after 14 days from the day you physically acquire possession of goods.
Customer can send back the goods no later than 14 days from the day they notify us of their decision.
If you want to exchange a costume based on size please note we will need to charge you €5.99 to ship the item out to you again
You must include the sales receipt: we need to scan the return and send you the refund. Plus, we need to record the reason you were not 100% satisfied
Returned costumes must not smell of perfume, smoke or body odors
Everything (costume garments and accessories) must be included.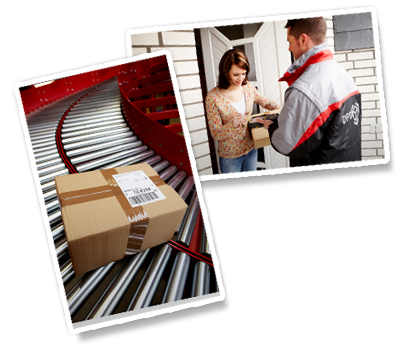 PLEASE SEND GOODS TO OUR RETURN ADDRESS
PARTYWORLD
UNIT 6
RIVERSTOWN BUSINESS PARK
TRAMORE
CO. WATERFORD
IRELAND
X91 V004
Refunds are for the purchase price of the item.
Packaging and Shipping costs are the responsibility of the customer.
In the event that items are sent back and the order amount does not then qualify for free shipping(orders over €49), a shipping fee of €5.99 is taking from the refund amount.
Halloween and Christmas are exceptionally busy. At these times, please allow us up to 14 working days to process your refund.
You have statutory rights. The "Distant Selling Act" is there for your protection.
We guarantee to respect both the spirit and letter of the law. We will do our best to make sure you are at least 100% satisfied.