Explore the enchanting world of Disney Princesses. Be inspired with our selection of Disney Princess costumes.
TOP 6 DISNEY PRINCESSES
1. RAPUNZEL COSTUME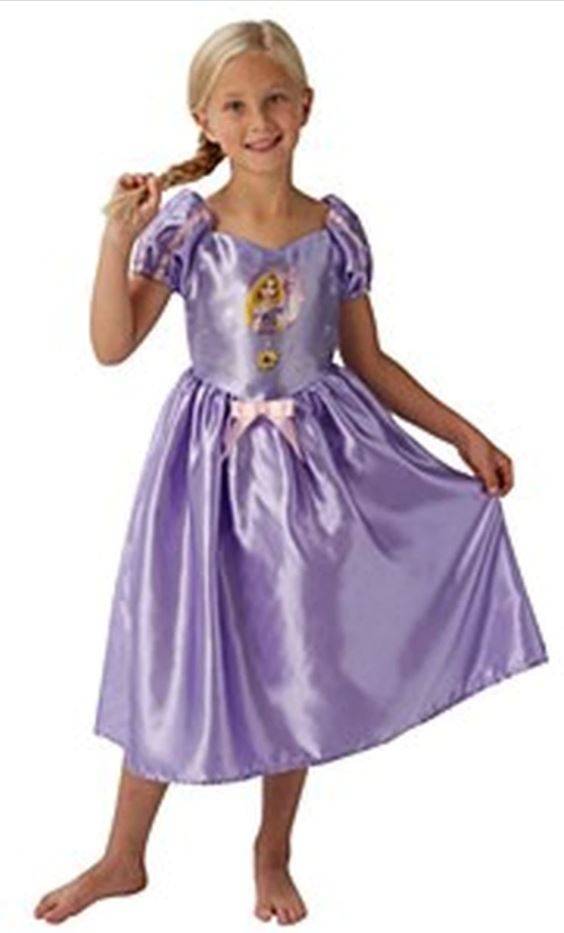 Tangled star Rapunzel spent her days gazing out of her tall tower, brushing her endless magical locks of golden hair. While your hair may not be 70 feet long, you can be like Rapunzel in other ways, and even meet the dashing Flynn when you wear the magical Fairytale Rapunzel Costume.
2. BELLE COSTUME
Thrill to the excitement of the live-action production of Beauty and the Beast!
Light up the darkest corners of your castle and bring it to life with your own Grand Ballroom finale in this enchanting Disney Belle Costume.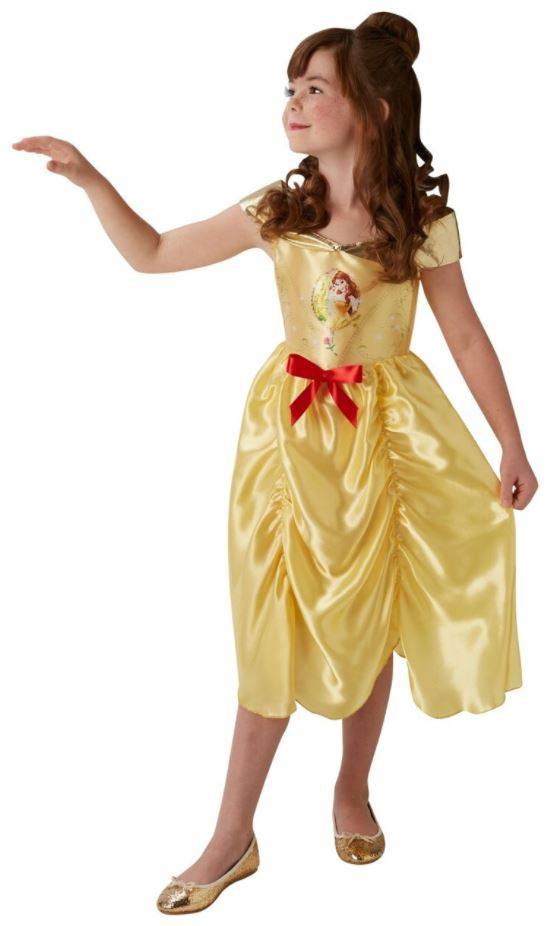 3. ELSA COSTUME
Dressed in the Frozen Elsa Costume see what powers you command over Arendelle's eternal ice and snow! This elegant powder blue dress with its graceful sleeves will make you look and feel like Elsa the Snow Queen from Disney's Frozen, but will you keep your secret power in check.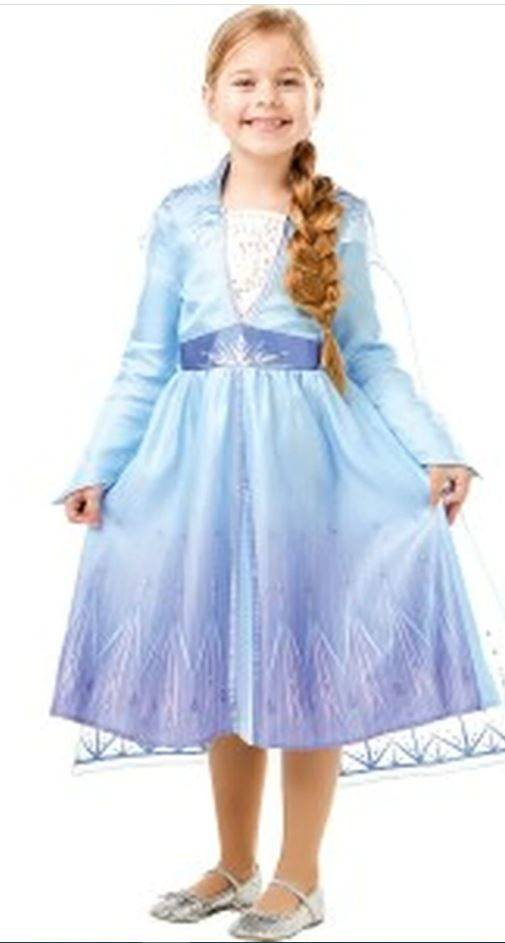 4. CINDERELLA COSTUME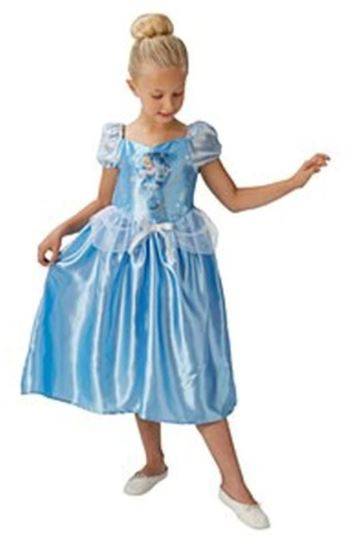 Watch all her dreams come true when she dresses in this beautiful Fairytale Cinderella Costume! Step out of those dowdy rags, leave those brushes behind and, instead, dance your way to midnight in this powder-blue confection of bows and sparkling organza! Prince Charming awaits!
5. SNOW WHITE COSTUME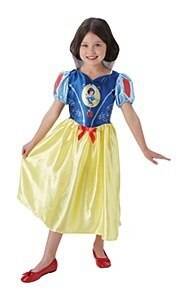 Magic Mirrors everywhere will struggle to call the Evil Queen the fairest of them all! When you're seen wearing our beautiful Fairytale Snow White Costume, no one will dare lay claim to your title!
6. MERIDA COSTUME
Afree spirit, a tomboy and a dab hand with the bow and arrow, Disney's Brave Princess Merida is in no hurry to become a royal lady! All the lords in DunBroch will need to stand in line, hoping they can woo this spirited Scottish lass.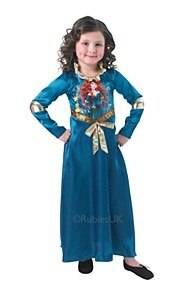 DON'T FORGET TO CHECK OUT OUR DISNEY PRINCESS PARTY SUPPLIES
Celebrate a birthday in glamour and style with Disneys Princess Party Supplies from PartyWorld. Make your little girls' dreams come true with an enchanting princess party. Every girl can be a princess with Disney Princesses Party Supplies.
DISNEYS PRINCESS PARTY SUPPLIES
Recent Posts
February can be a pretty blah month. Christmas is behind us, and we've a while to go …

We've all seen Santa and elf costumes. Those involved with Christmas pageant …

The Hollywood theme is a great idea for a party. Hollywood theme parties are growing in po …