Valentine's Day is a special day for couples to express their love and affection for each other. Whether you're in a new relationship or have been together for years, a well-planned Valentine's Day celebration can make for an unforgettable night. Here are some tips for planning the perfect Valentine's Day night:
1. Set a budget: Before you start planning, it's important to have an idea of how much you want to spend. This will help you make decisions about the type of activities you want to do and the food you want to eat and the gifts you will exchange.
2. Choose a location: Depending on your budget and personal preferences, you can choose to celebrate at home or go out to a restaurant, bar, or event. If you choose to stay at home, consider creating a romantic atmosphere with candles, soft lighting, and music.
3. Plan a romantic activity: Whether it's cooking a fancy dinner together, taking a couples' dance class, or going on a picnic, choose an activity that you both enjoy and that will bring you closer together.
4. Pick the perfect gift: Consider your significant other's interests and personal style when choosing a gift. It can be something as simple as a handwritten love letter, a bouquet of their favorite flowers, or a special piece of jewelry. Or maybe a keepsake gift that they will cherish forever such as a Love You Teddy.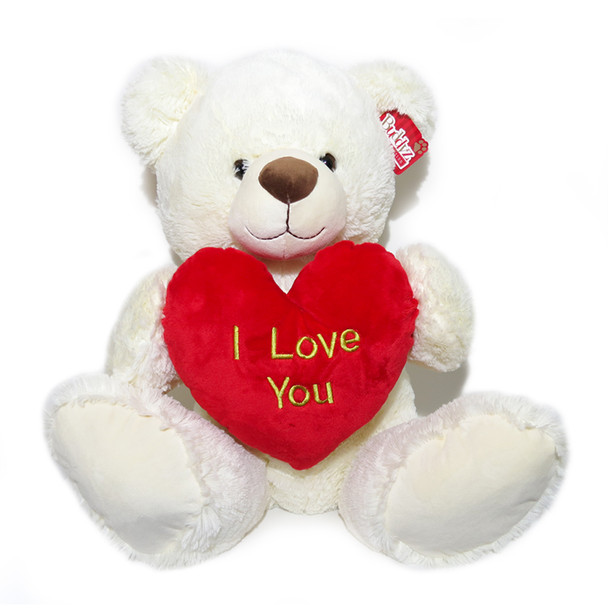 5. Make a menu: If you're cooking at home, plan a menu that includes your significant other's favorite dishes. You can also consider making a special cocktail or dessert to share. Some personalised chocolate coins are also a great to sweeten up your partner!
6. Be present: On Valentine's Day, it's important to be present in the moment and fully engage with your partner. Put away your phone, focus on each other, and enjoy the time you spend together.
By following these tips, you can ensure that your Valentine's Day celebration will be memorable and romantic. Whether you're planning a night in or a night out, the most important thing is to show your love and appreciation for your partner
Recent Posts
Planning a CoComelon-themed birthday party for your child can be a fun and memorable experience. Her …

Valentine's Day is a special day for couples to express their love and affection for each other. Whe …

First communion is a milestone in a child's religious journey and is a special occasion for famil …