A party is an occasion to celebrate, create cherished memories, and connect with friends and family. To make your gathering truly unforgettable, why not add an extra dash of creativity by incorporating a fun and unique theme?
Themes add excitement, help set the tone, and encourage guests to participate wholeheartedly. In this blog post, we'll explore various themes for parties that will leave your guests talking about the event for years to come.
Masquerade Ball: For an evening of intrigue and elegance, host a masquerade ball. Invite guests to don elaborate masks, glamorous gowns, and dashing suits. Set the scene with dim lighting, opulent decorations, and classical music. A mysterious and sophisticated ambiance will envelop the venue, making the night feel like it came straight out of a classic novel or movie.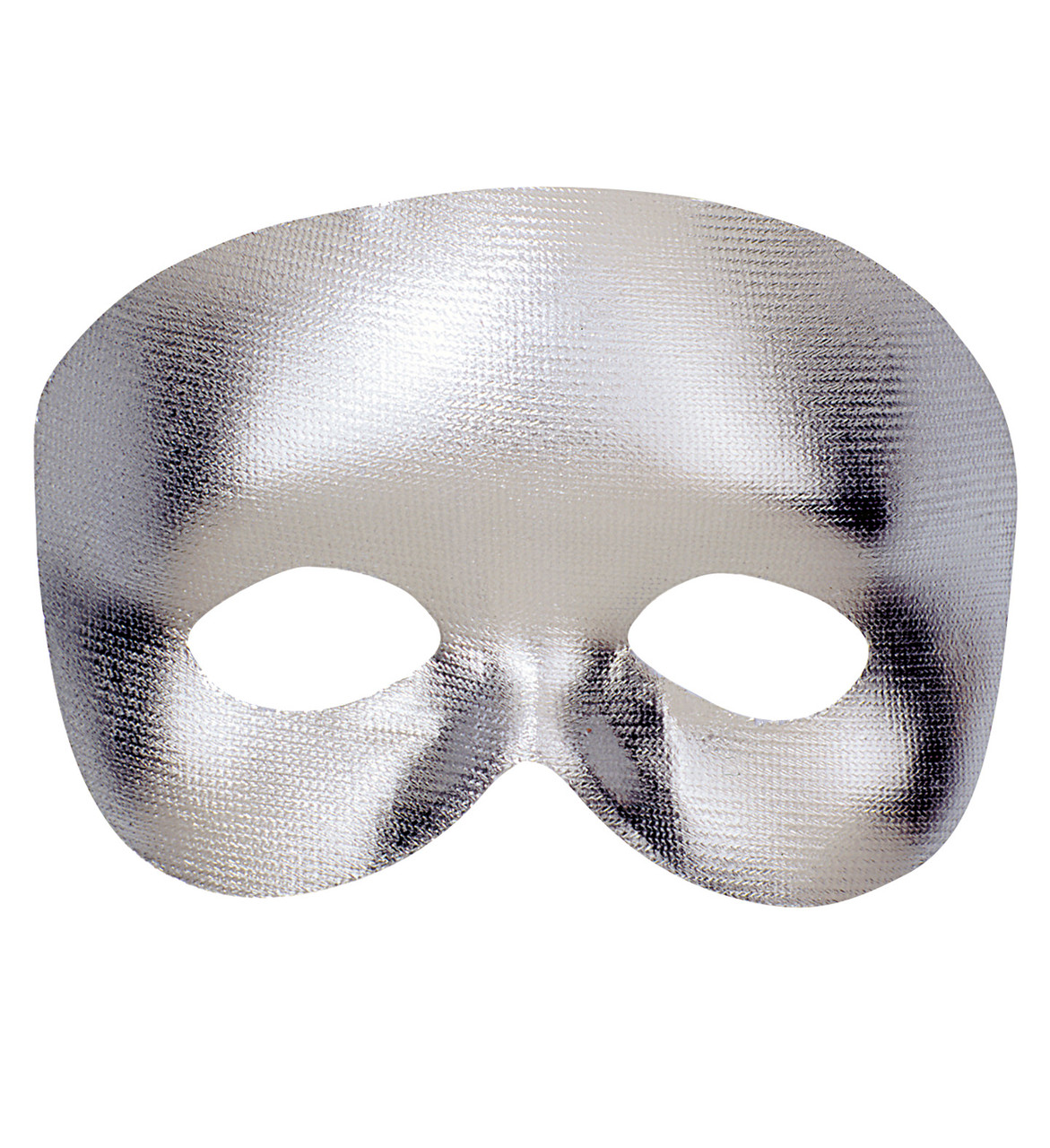 If Classical music is not for the tastes of your guests you can always bring them back in time with a Retro Throwback Themed Party! Take a nostalgic trip back in time with a retro-themed party. Choose a specific decade, such as the '70s or '80s, and encourage guests to dress in vintage fashion. Decorate the space with retro memorabilia, vibrant colors, and iconic symbols of the chosen era. Play classic tunes and introduce popular games from that time for a truly immersive experience.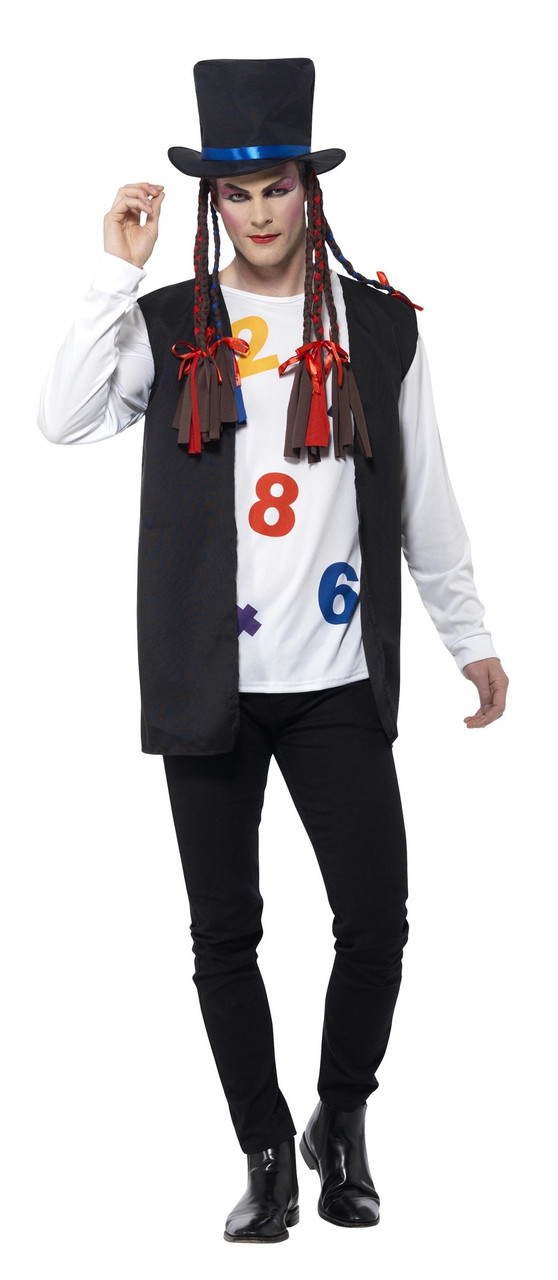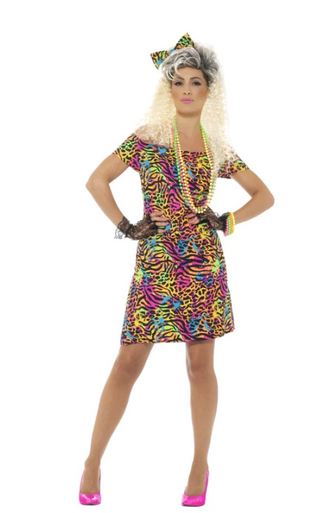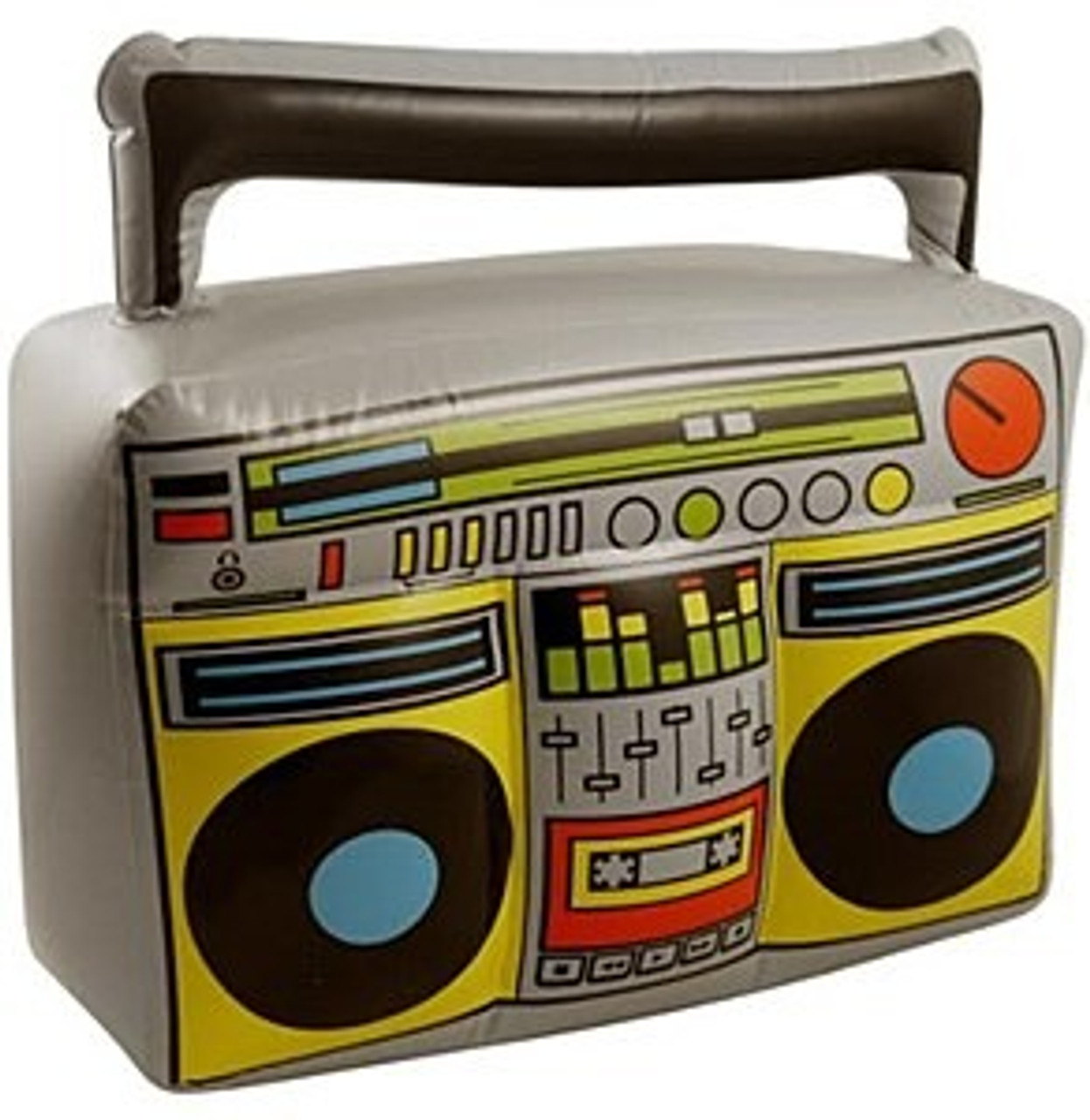 Hollywood Glamour: Roll out the red carpet and let your guests shine like stars in a Hollywood glamour-themed party. Encourage guests to dress like celebrities, and create a glitzy and luxurious atmosphere. Think dazzling lights, golden accents, and a photobooth for perfect Instagram-worthy moments. Award ceremony-style games and activities can add an extra touch of excitement.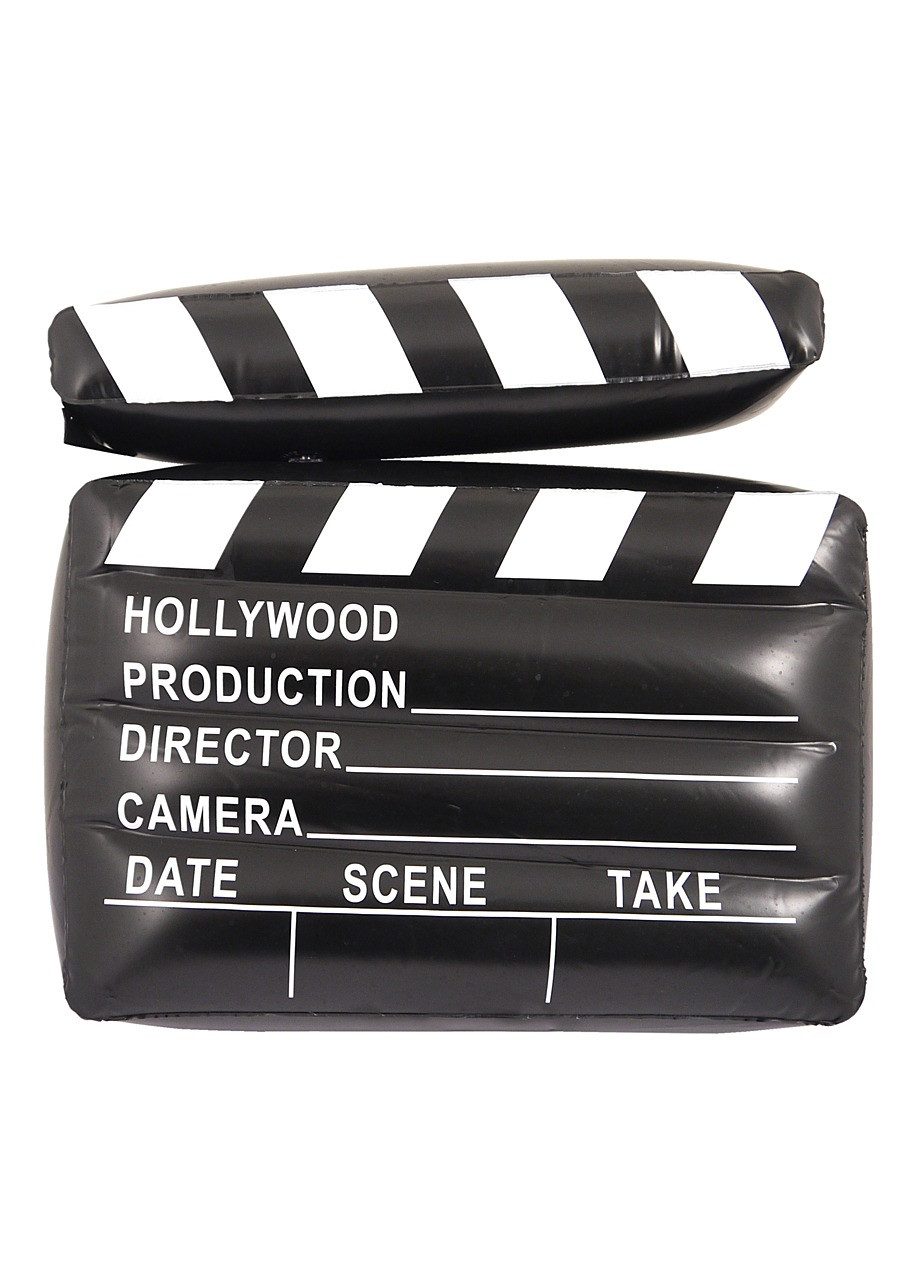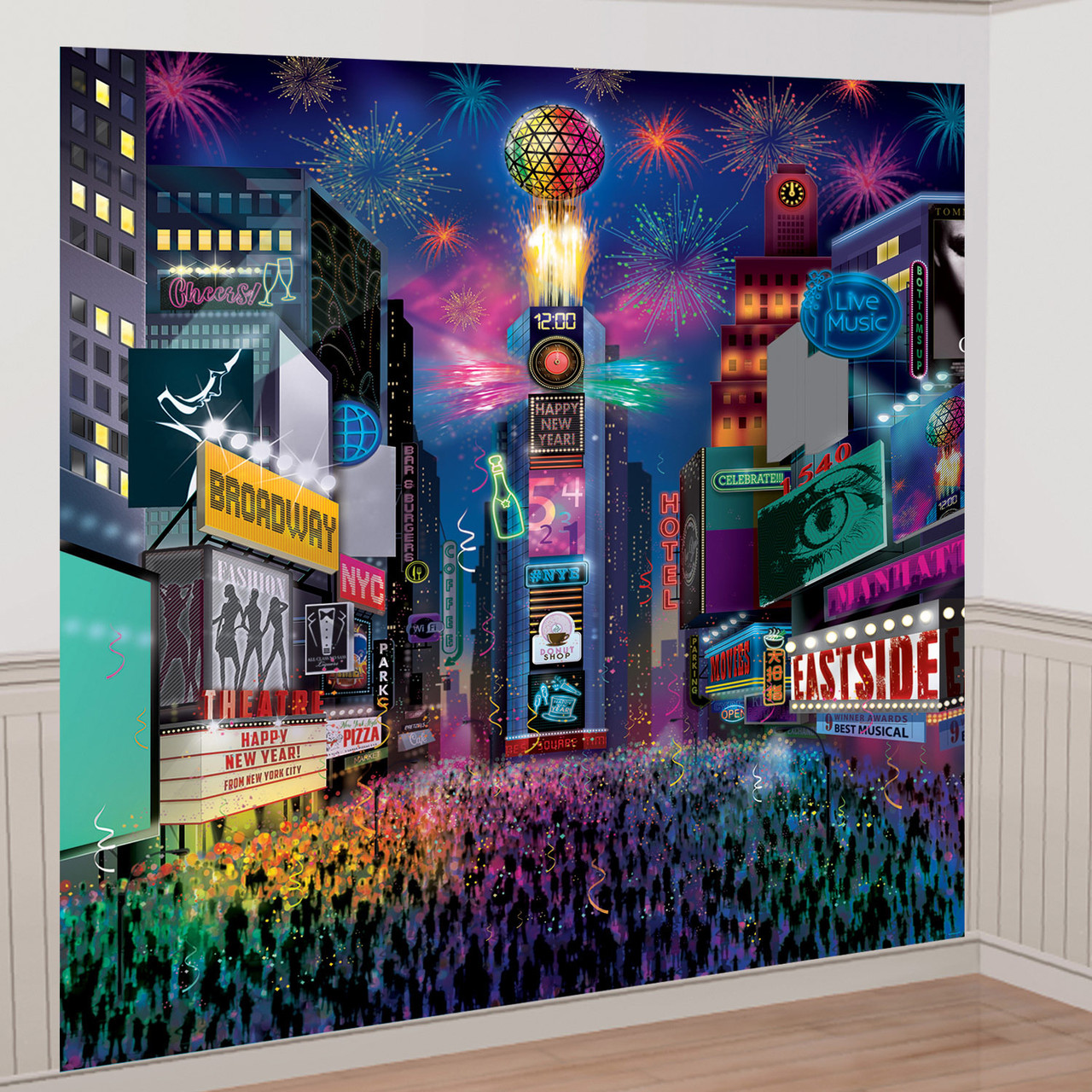 Sci-Fi and Fantasy: For fans of science fiction and fantasy, this theme is a dream come true. Celebrate the worlds of Star Wars, Harry Potter, or other beloved franchises. Set up themed zones, like a Jedi training camp or a Hogwarts-style sorting hat ceremony. Costumes, themed food, and décor will immerse guests in a fantastical universe they'll never want to leave.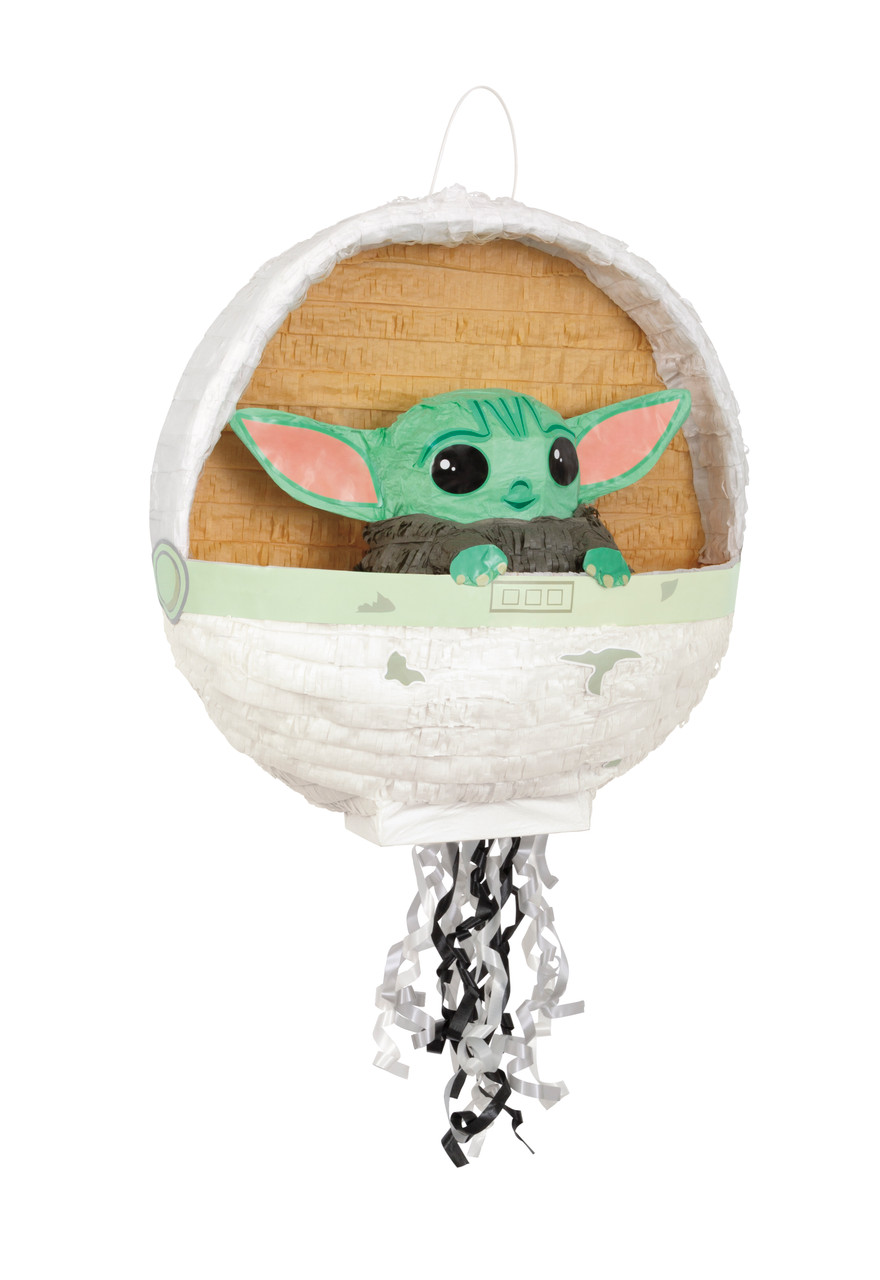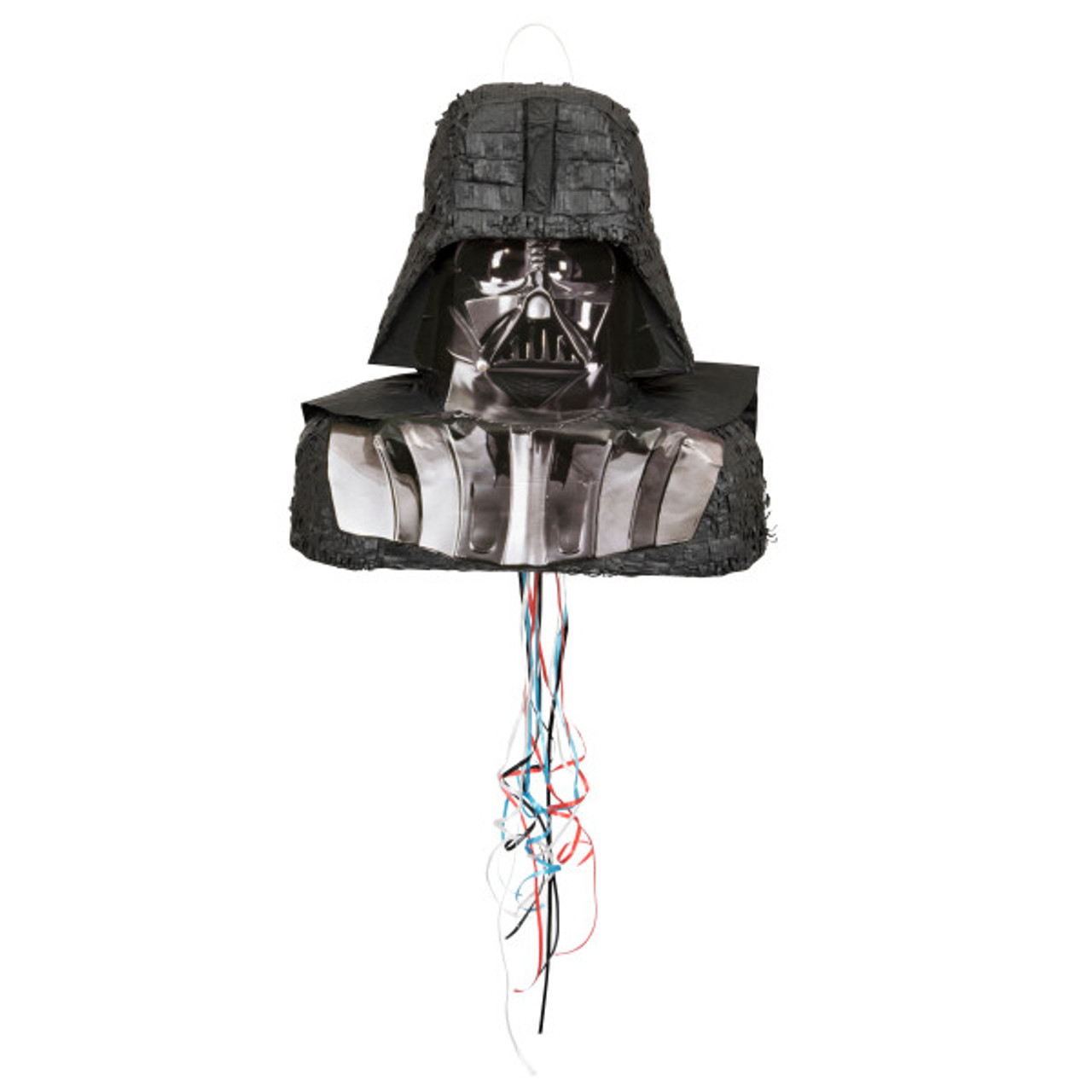 Hosting a themed party elevates the fun factor and creates lasting memories for both you and your guests. Whether you choose to transport everyone to a bygone era, a magical realm, or an exotic destination, the possibilities are endless. Themes inspire creativity, encourage participation, and foster a sense of community among your guests. So, go ahead and unleash your party planning creativity, and prepare for a celebration that will forever be remebered as "An Unforgettable Night"
Recent Posts
Halloween is the time of year for both kids and adults to loosen up and then to dress up! While look …

Looking to dress like your favourite Superheros this Halloween? Luckily for you we've the latest and …

Halloween is a special and exciting time for everyone. It is the time of year where everyone and any …